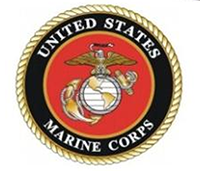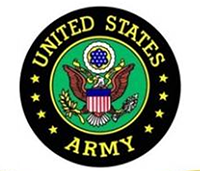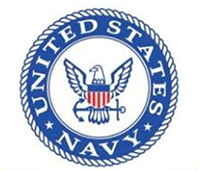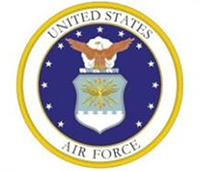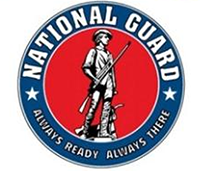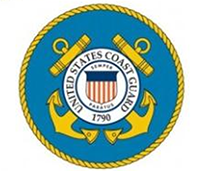 A number of National Building Inspection's founders proudly served in our armed forces, with some of them serving in the Vietnam War and other conflicts around the world. Collectively, we at NBI want to commend the men and women who have dedicated their lives, and their youth to defending The United States of America. We would like to show our gratitude by helping any person serving in the Military during the War in Iraq or Afghanistan, an opportunity to own a franchise with little or no out of pocket costs. In most cases, NBI will provide the following at no charge:
Complete inspection training.
Complete marketing training.
Complete training in inspection business practices.
Basic tools.
Field training.
Assistance with certification for residential and commercial inspections.
Depending on individual needs and abilities, NBI will commit to helping our veterans achieve a sweat equity ownership of one of our rewarding franchises.
We at NBI feel this is just a small token of gratitude that we can offer the brave men and women who have courageously served this country. We thank them for their service and look forward to providing this opportunity to all who qualify. Please fill out the form below and an NBI staff member will contact you regarding your inquiries.
Information in this section is for contact purposes only. Information that you provide will not be shared with anyone.