National Building Inspections uses state of the art electronic continuous reading monitors to detect radon levels. The test takes 48 hours and results are known virtually immediately. Our certified radon inspectors use a monitor that is equipped with motion and tamper detectors to ensure accurate results.
Multi-Family inspections take a few days, require site access and placing of testing devices in many units. Radon can pose a significant health risk and all major organizations have confirmed this. It is important to for Radon testing to be completed in homes, office buildings, condominiums, schools and other structures that people live in Michigan.
Radon is a radioactive gas that has been found in homes all over the U.S. You cannot see, taste, or smell radon so testing is the only way to find out the levels of radon in a home. The EPA and Surgeon General say breathing radon is the second leading cause of lung cancer and if you smoke, your risk is even higher.
Radon comes from the natural breakdown of uranium in soil, rock, and water and gets into the air in a home through cracks and other holes in the foundation such as sump well.  Any home can have high levels of radon. This means new and old homes, well-sealed and drafty homes, and homes with or without basements.
Certification Number 103151 RT
Radon testing is important whether it be a apartment complex, condominium or a multi-family home. All Properties should be tested to ensure they are below action levels.
Apartments, Schools and Day Care Centers should also be regularly tested for Radon. Testing can easily be performed by an NBI inspector who is professionally trained and certified for all inspections including multi-family homes.
NBI can test for radon in all sized buildings such as:
Homes
Real Estate Transactions
Schools
Daycares
Churches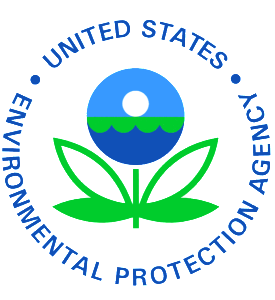 For more information on radon, please visit www.epa.gov/radon/healthrisks