Bank Phase/ Draw Inspections
At National Building Inspections , we offer many inspection services. Part of our portfolio is both residential and commercial Bank Phase/ Draw Inspections. As banks are lending money to builders (contractors) they want to know when to release the money based on how far the project is in the process. NBI writes detailed reports to let the bank know when to release the funds and how much to release.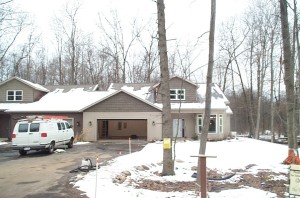 Residential
Residential Phase/Draw inspections are for real estate that is under construction for a home or condo. You can also personally hire an inspector to do a phase inspection; what this means is the inspector walks the phases of the building process at different stages of the build. This ensures the builder is doing everything properly. Everything may be up to "code" but there may be some slight corners they are cutting to speed up the process or save a little money. There was one home that didn't have a roof on it yet and it rained. The contractor quickly tried to put up the drywall, while the insulation was still wet and without replacing it. Had we not been there during a phase inspection, the new homeowner could have a potential for mold down the road.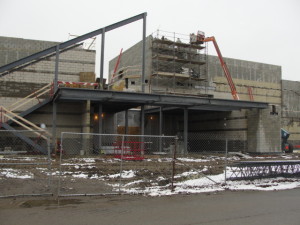 Commercial
Commercial Phase/Draw inspections are for real estate that is under construction for a commercial or industrial building. The concept is similar to a home inspection for a phase/draw but on a much larger scale. There are many more components to check and report on before being able to have the bank release money.
Call National Building Inspections to perform these inspections with the best Standards of Practice and with the most knowledge on the market. Our reports are specially formatted to be tailored to each type of inspection we perform.
Call 866-665-6022 or visit us at www.nbiteam.com to learn more.