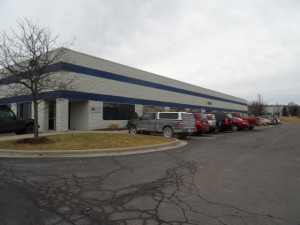 How Do You Know You Need An Inspection? If you are purchasing or leasing any property, you should have it inspected by a company who is experienced and certified to do an inspection for the specific type of property.
Commercial vs. Residential
A commercial inspection is much different than a residential inspection.
However, there are many home inspection companies and home inspectors who are performing a commercial inspection with a home inspection report.
A residential home inspection is performed on a check off report and covers the main components of the home and property. The home inspection process also offers additional inspections such as pool, radon and well/septic. The cost of a home inspection is commensurate on the size and age of the home but is all inclusive to make the right decision on the size of investment you may need to make.
A commercial/industrial inspection has several types of inspection reports that may be needed based on the type of building or how the building is being purchased. For instance, when leasing a property, you would want a Triple Net Lease Inspection (NNN) to ensure you are aware of what you are responsible for upon signing the lease.
National Building Inspections is experienced and certified to perform every type of inspection needed to complete the purchase process and make the right decision when investing your money.
Inspect it BEFORE you BUY it!
Call NBI today at 866-665-6022 for a free quote and visit us at nbiteam.com to see the full list of inspections we offer!